wigs & accessories
STYLES JUST RIGHT. FOR YOU.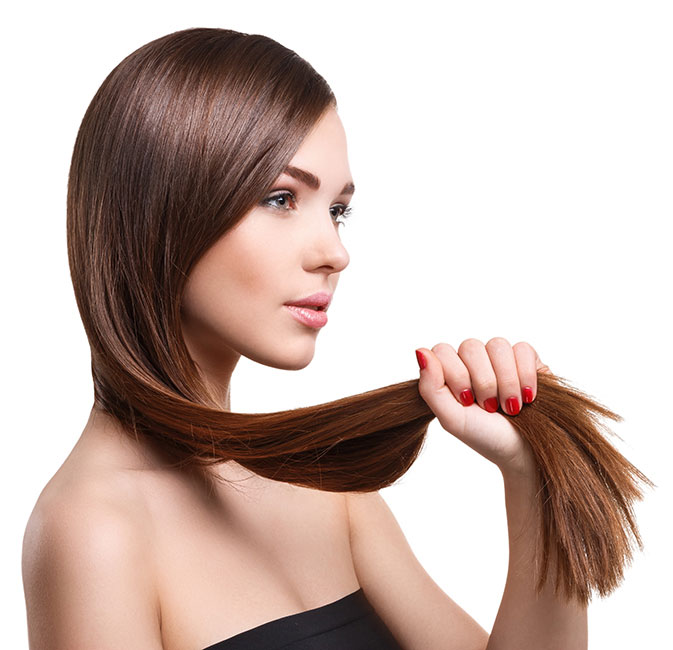 Discreetly Yours Wigs & Accessories specializes in a wide variety of fashionable wigs, hair additions and hair prostheses for men, women and children in synthetic and human hair.
We focus on providing products that truly improve the lives of our customers whether they seek alternative hair for fashion or from need. We will assist you in choosing your perfect style in the comfort of our private fitting room.
Our boutique also has a stylish selection of hats, headwear and turbans for every occasion in addition to hair care products and hair accessories to aid in maintaining and maximising the longevity of your hair piece.   
We invite you to visit our store in the Old Quebec Street Shoppes, downtown Guelph or call 519.265.6288 to book your free, private consultation
sign up for our newsletter and
GET THE LATEST STYLES AND DEALS STRAIGHT TO YOUR INBOX
from the shop
OUR PRODUCTS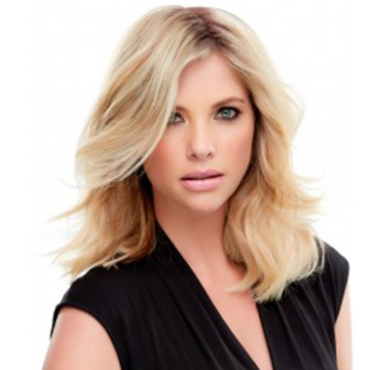 WIGS & EXTENSIONS
Synthetic and human hair wigs and extensions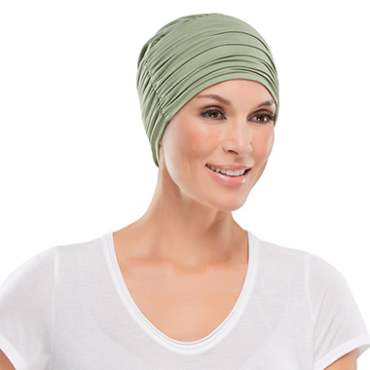 HEADWEAR
Hats, scarves and turbans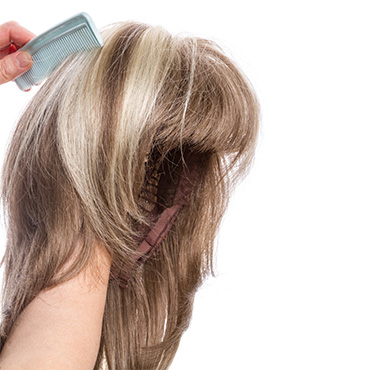 ACCESSORIES
Brushes, combs and wig stands
Fashion Jewellery
Rings, necklaces and bracelets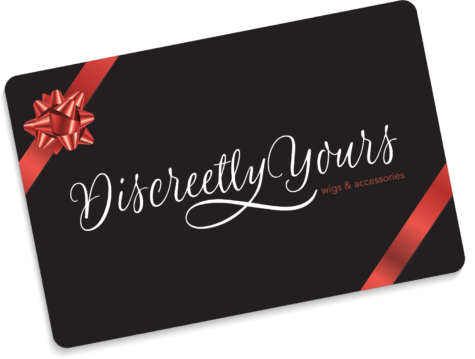 A great gift idea for Mother's and/or Father's Day, Birthday, Anniversary, Holidays, or just to let someone know that you care!
Please contact us so we can help you get that special gift to that special someone.
request your free
private consultation
Call 519.265.6288 now to book.
Evening appointments available upon request.
what you need to know about
RETURNS & EXCHANGES
Due to the nature of the product all sales are final. No refunds.
Due to the personal nature of hair products, we adhere to a strict policy with regard to exchanges. All hair merchandise is packaged in clear packaging allowing you to view and to touch the hair merchandise without removing it. If the merchandise is removed from the packaging the seals will be broken making the item unsuitable for exchange.
We must be able to confirm receipt of item(s) returned to us for exchange.
According to federal law, you cannot return hair products that have been used. This includes removing the hair from the packaging and trying it on. We will not accept any merchandise that has been handled in any way. We adhere to these strict policies with respect to hair returns, hygiene concerns and federal law.
A 15% restocking fee and shipping charges apply to all exchanges. If the sale price of the item being returned is greater than the item requested, we will apply the difference in price toward shipping cost.
"sure my life isn't perfect
BUT MY HAIR IS"
Carrie Bradshaw
Contact Us:
519.265.6288
wigs@discreetlyyours.ca
or send us some mail with
the handy form on the right
Visit Us:
Old Quebec Street Shoppes
55 Wyndham Street North
Guelph, ON  N1H 7T8
Hours:
Sunday & Monday: Closed
Tuesday – Friday: 10am – 6pm
Saturday: 10am – 5pm
Sign up for our newsletter and get the latest styles and deals straight to your inbox!